The Story of the Paterberg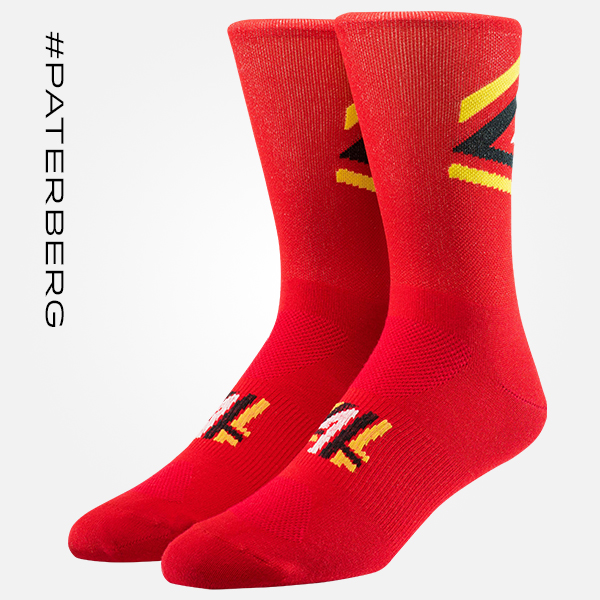 In possibly one the most successful but also shameless attempts to garner more business from passing cyclists (long before coffee shops started popping up on local bike tracks) a farmer in Kluisbergen in East Flanders paved the road nearby his house in 1986 so the Tour of Flanders would go past nearby. Needless to say, it worked and Paterberg joined a select group of steep pinches to be incorporated in the Tour of Flanders.
Often the penultimate climb, it's 400m averages 12.5% but ramps to 20% for a final, excruciating push over the finish line.