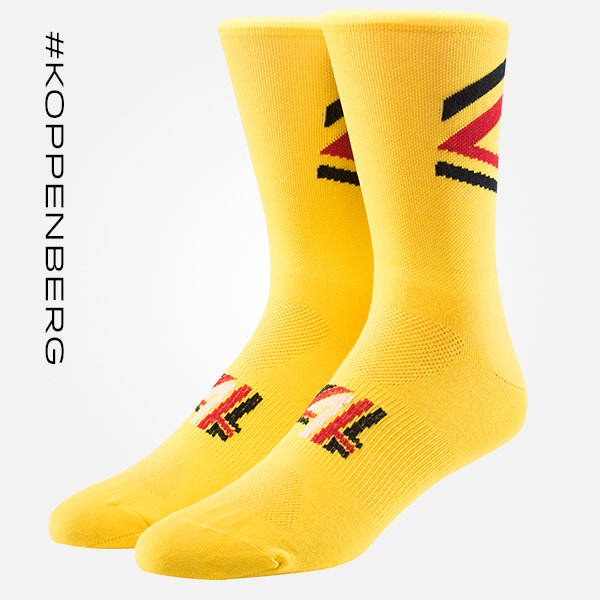 Translating to Heads Mountain – Koppen is also an abbreviation for Cobblestones. Which all makes a lot more sense when you know that refers to kinderkoppen or "Children's Heads". The name of this brutal pinch then makes a lot more sense. Cobblestones the size of children's heads.
With up to 22% grade, this would be difficult, but the combination of steepness and cobblestones means even the pros struggle with the challenges of the Koppen. Many a rider has been seen running their bike up the hill, after losing traction on the hill.
Even with it's evil reputation, oddly the hill doesn't hold a lot of strategic significance in the Tour of Flanders – it's too far away from the end of the race and and too short to be decisive. Instead, the Koppenberg is about pride, bike handling skill, and surviving one of many nasty cobbled hills of East Flanders.