Walk the walk
There are a lot of things to love about cycling and the biggest thing is a deep passion for watching the world roll by under your own power. At 4SHAW we're unashamedly proud to be passionate and excited about cycling. We're connoisseurs of two wheels, here and now but we also appreciate our riding past.
Every form of riding deserves respect and and we make products which are unfailingly designed and made as love letters to the best sport in the world. Our gear is designed from the ground up to be; high quality, rider tested and approved, high falootin', carefully engineered and of course, super sharp looking.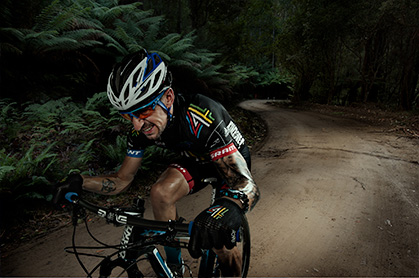 ABOUT DIESEL
4SHAW was created by Dion Shaw. He lives, loves, breathes and dreams about cycling. He took out the 2013 Expert XC National Championships here in Australia. Or in other words – Dion walks the walk and he knows riding. He set out to build a brand which matches sharp styling with riding functionality that cannot be beaten.