4SHAW welcomes Focus Bikes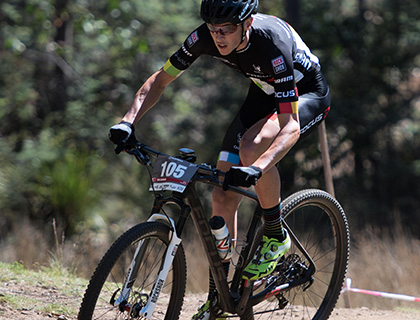 Focus Bikes and all Focus products are born of a true passion motivated by a love of our sport. Sound familiar? That's because it's exactly the same love that brought 4SHAW into being. The parallels didn't end there, Focus care right down to the very DNA about quality and building beautiful gear. This passion and true joy for the sport meant that when the opportunity to work with Focus more closely came up, we had to take the chance.
Focus Bikes are built around the famed german approach to precision and performance engineering and we couldn't be more excited to announce that the 4SHAW racing Dyad will be riding on Focus Bikes. They're behind us, and they want all riders reach the very limit of their capability and beyond.
We'll leave you with the words of the Focus Bikes team, because we think it sums it up perfectly…
Passion. Performance. Perfection.
At the core of everything we do.